Filed under: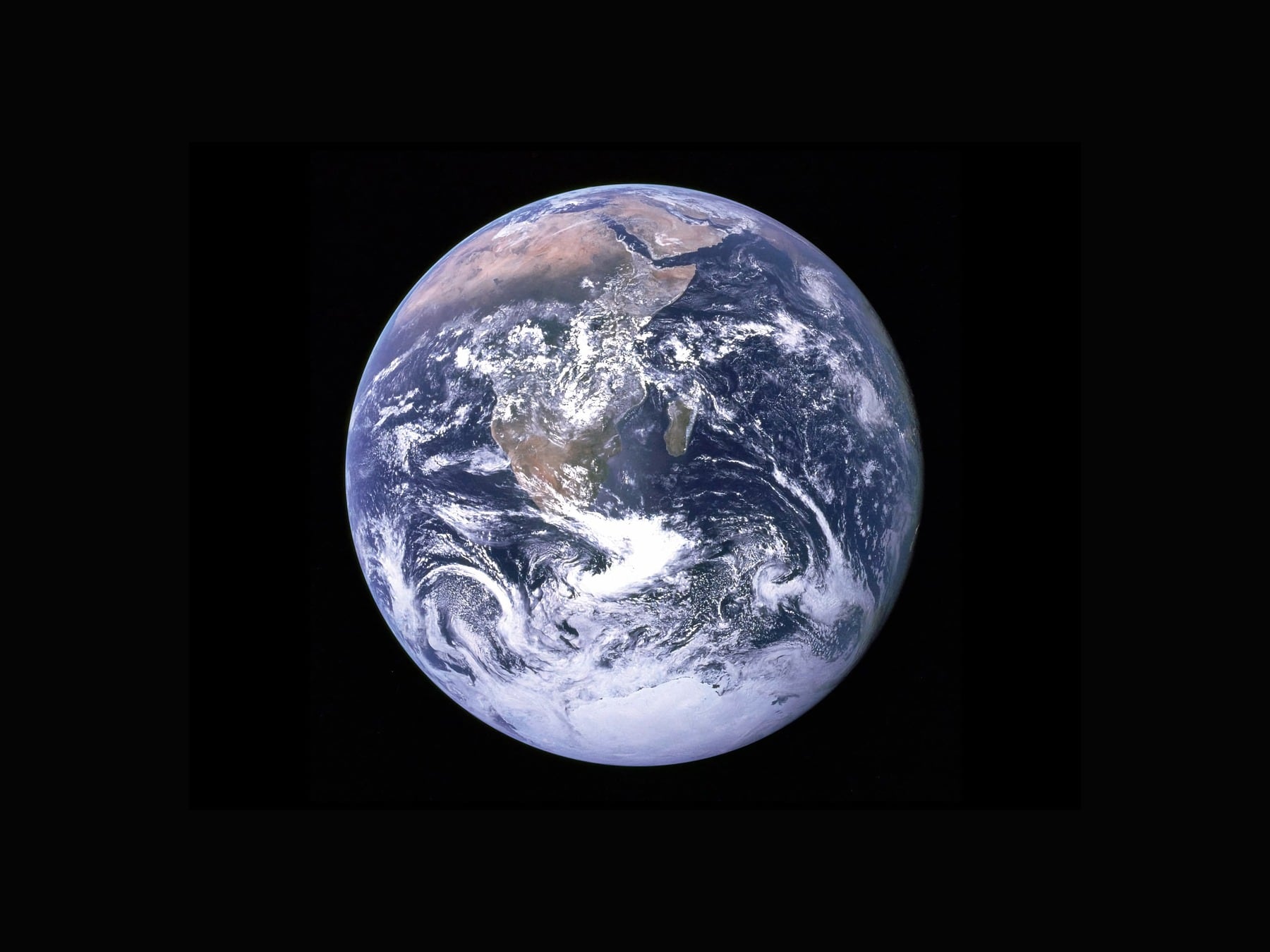 Instead of whining about the rising price of petrol, electricity etc. in the "West", we must all do our utmost to stop fascist Russia. We must do this now, not only to save Ukraine and its people, but because the price will be even higher for the whole world and humanity if we fail to do so.
Martti J. Kari's presentation
Recently, I found an absolutely fantastic lecture about Russian strategic culture, by Intelligence Colonel (ret) Martti J. Kari. It's in Finnish, but subtitles in multiple languages are available. Everyone who seeks to understand—and I certainly don't mean approve!—Russia's frame of reference and how that affects the actions of its state leadership should watch this. It's an hour well spent.
There are obviously many other good resources too, including The War in Ukraine and the Future of the World. Be sure to watch that too!
So I started again reflecting on what unites us here in the so-called Western, forward-looking democracies. During my career, I've worked with more than 40 nationalities (apologies if I forgot someone): Afghan, American, Argentine, Australian, Austrian, Belgian, Brazilian, British, Chinese, Cypriot, Danish, Dutch, Egyptian, Emirati, English, Estonian, Finnish, French, German, Greek, Hungarian, Icelandic, Indian, Irish, Italian, Japanese, Lebanese, New Zealander, Norwegian, Pakistani, Philippine, Polish, Portuguese, Romanian, Russian, South African, Spanish, Swedish, Swiss, Tunisian, Ukrainian, Venezuelan, and Welsh.
In these teams, we've taken small steps towards something better, towards a common goal. Perhaps not ever-lasting, world-changing results, but still. Every time I've met a new nationality and spent time with that person, my understanding grew. Each time, I learnt something new.
Martti J. Kari's presentation was an eye-opener for me. It helped me to grasp what the world is up against. In 2022 we all have a common goal. This time it's only on a much larger scale: stop the Russian dictator and war criminal, and boycott all the individuals and companies that fuel Russia's state terrorism and Putin's hate and fear for democracy. I feel sick to the stomach when I see what Russia is doing in Ukraine and elsewhere in the world.
Russia's war
Is it Putin's war or Russia's war? How likely is it that Russia will ever come to terms with its past (like Germany did after the WWII)? How likely is it that Russia will publicly recognise its state terrorism and the genocide of Ukrainian people? Until that happens, the "ordinary" Russians must also pay the price.
The so-called West has to be willing to pay the price for peace, too. If we don't, we've learnt nothing from history. This concerns each and everyone of us. However, change has to come from within: it's only the Russians themselves that can bring an end to the dictator, and to the system that creates them. Russia's future sure looks grim.
I created this post from thoughts I've shared elsewhere during the last six months. Enough is enough. Slava Ukraini! 🇺🇦