Filed under: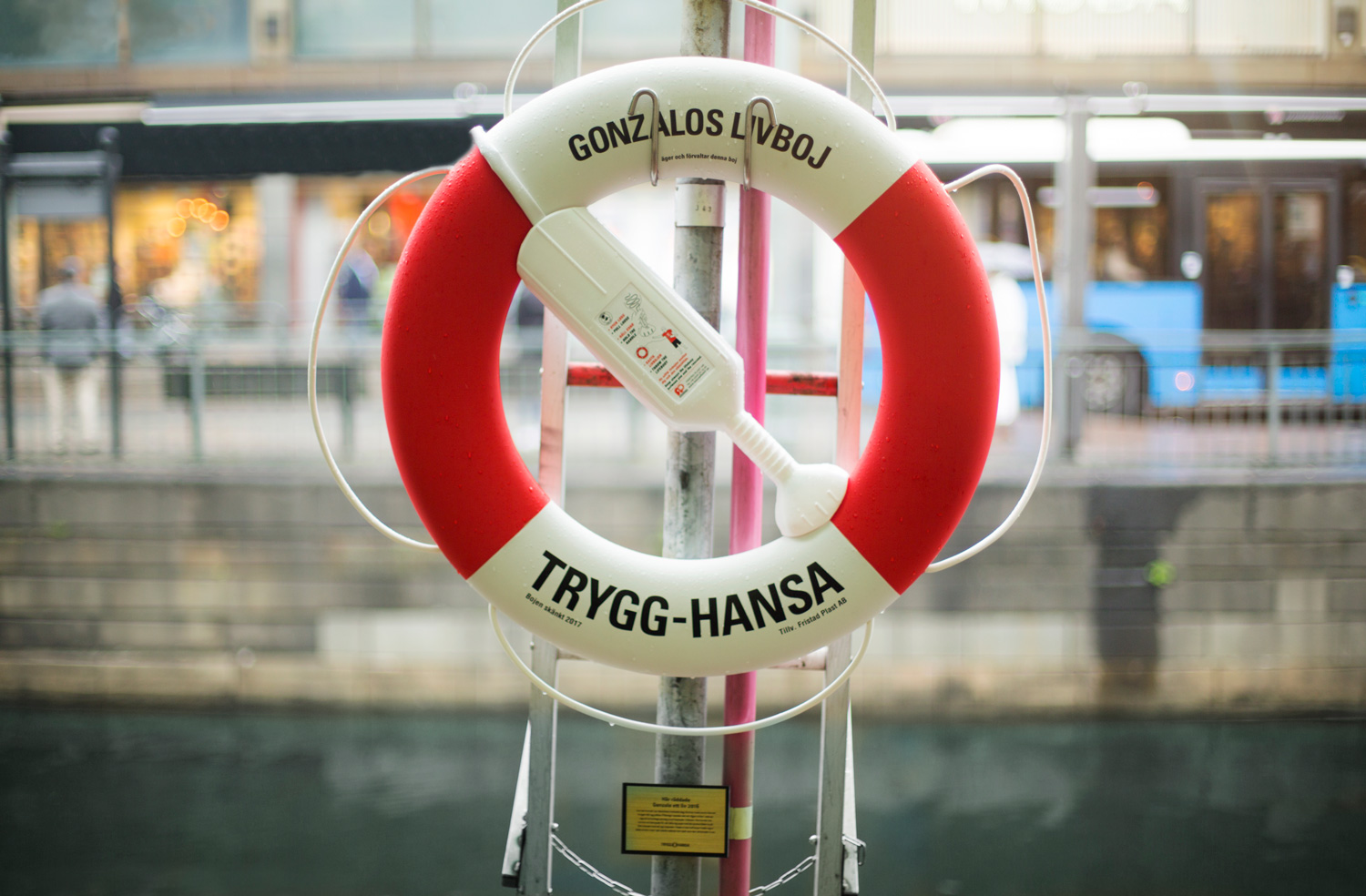 I'm happy to share that I'm starting a new position as Scrum Master Consultant at Trygg-Hansa. It's exciting to dive into a new industry, and a chance to continue working with distributed Agile teams. Everyone needs an insurance or two—also (especially) in the new normal, right?
During my life I've worked in several different industries and sectors in six different European countries, including music and education, newspaper, rental, information technology, and digital media. I've helped not only small and large product companies, start-ups and digital communication agencies and their clients, but also non-profit and government organisations. I cherish all these experiences and the people I've met and learnt from.
So now, after my previous three years' assignment at The Swedish Tax Agency (Skatteverket), it's time to continue my Agile journey at a big insurance company. Challenge accepted! It's like everywhere else I've worked before: it's still about people.
Thanks everyone involved at One Agency for making this happen.