Filed under: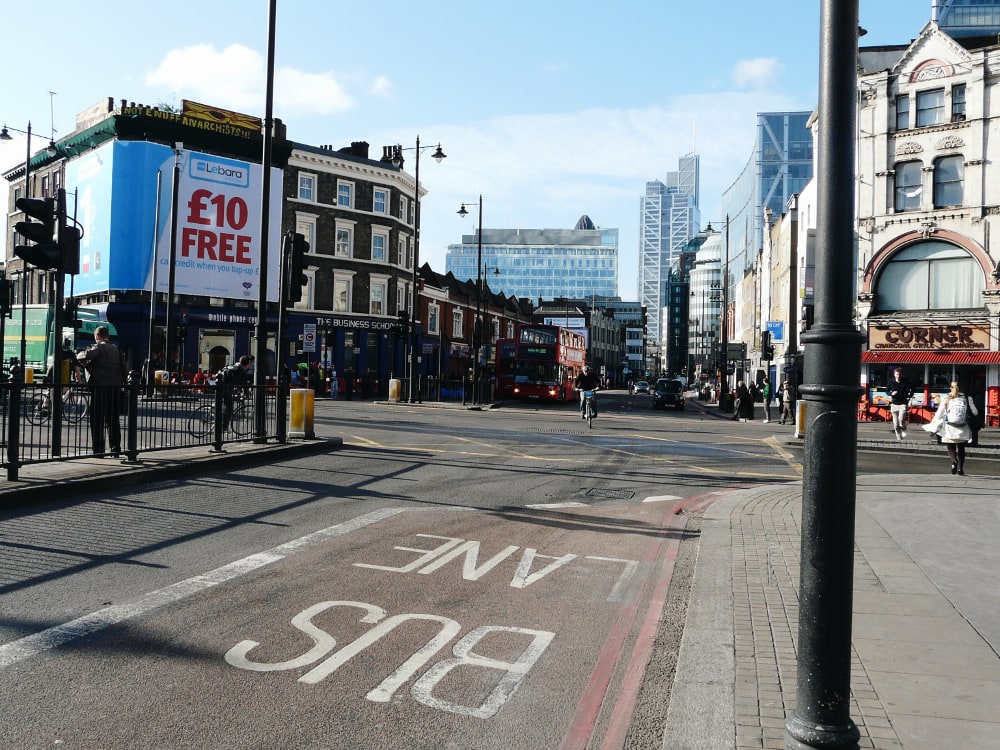 Maidenhead, England, summer 2000
This article is Part Four of the series. See the bottom of this article for the other parts in this series.
I worked 2-3 months at a hotel in Maidenhead with Erasmus exchange programme. I don't have any digital photos from the town - I need to find them old film photos some day. So here's a photo from London (East End, 2011) instead. London is quite close to Maidenhead, so I took the opportunity to explore the different areas of London several days each week. It's a fascinating city.
I remember one night in London in 2000 when I went to see Meshell Ndegeocello, a singer-songwriter and bassist, at Shepherd's Bush Empire. The concert was so amazing that I lost the sense of time, narrowly missing the last train back to Maidenhead. I was not even drunk, the music was just so immersive, so stylish and powerful. But I had no place to stay in London. Then I remembered that two of my South African ex-colleagues had mentioned that they'd move to the city. So I called them and took a taxi to their place to sleep a few hours, before taking the train the next morning. That gig was completely worth it!
Years later, in 2011, I had the pleasure to work in a big international web project that required week-long trips to London. Every night, after inspiring work sessions, you'd find me in one of the good value curry houses around Brick Lane in East London.